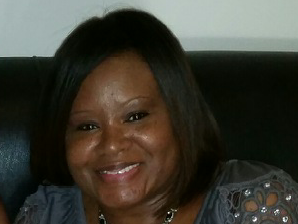 Hello, my name is Benita Whitaker Cleveland. I am a retired high school counselor and office education teacher. I have over 30 years of experience working with pre-teens, teens, and young adults at my local church and in public education. I am passionate about the work that I do with young people.
Through Step by Step Life Coaching, I am able to use my skills and experience as a high school teacher and counselor to meet the child where they are, at that moment by building a relationship with them. Once the relationship is established the child knows without a doubt that I care for them. Children will perform at their best potential when they know the expectations of their 'fans'.

My students have evolved into productive citizens in our society as entrepreneurs, educators, customer service representatives, claims agents, parents and more. They have become life long learners to perfect their craft.

I am excited to take my passion for working with young people to the next level.

Education and Training
Certified SYMBIS Assessment Facilitator

Certified Youth Resilience Coach - Youth Coaching Institute




Master of Education in Curriculum & Instruction - Grand Canyon University
Bachelor of Science in Organizational Management - Paul Quinn College
16 years' teaching, counseling & coaching in K-12 schools
Texas Educator Certification ~ Office/Business
Texas School Counselor Certification